Upgrade, Remodel, and/or Sell
When you find that your home is no longer a perfect fit it may be time to upgrade or sell your home.  Upgrades often start innocently enough with small improvements.  New paint for this room, new flooring for that room, and the next thing you know you're back at the home improvement store staring down a series of much larger projects.  Then it hits you.  This is going to be a lot of work, money, and time…  Is it time to call a licensed contractor?  Is it time to call a REALTOR®?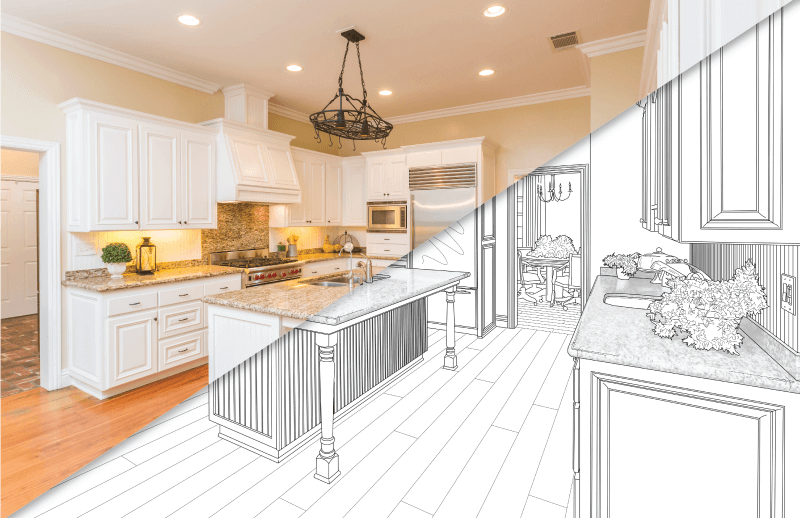 The answer to whether you should upgrade or sell your home is dependent on a number of factors – factors you will have to weigh and contrast against your own priorities. It isn't uncommon once you start down the road of making improvements to your living space that you quickly realize that perhaps a new home might be a better fit. Let's look at a few options you be considering.
Remodel & Keep
The less items on your wish list the higher the likelihood it might be easier to just stay put – but, the more expensive the remodel, the longer you may need to stay to make the investment pay off financially.
Sell as-is
Whether your home has little to improve or quite a bit – this is often the most desirable option when selling is at the top of the list of options.
Touch-up & Sell
If you want top dollar for your home, your REALTOR® may provide you with a list of touch up items to tackle before presenting your property to the public. These items can range from landscaping chores, filling small holes in the wall, adding fresh paint, a deep carpet clean, and securing loose fixtures.
These types of tasks are often easier, less expensive, and as a result, provide the largest returns. It's often faster and easier to hire a professional to tackle these tasks as they already have the tools and experience to hammer out the projects.
Remodel & Sell
Some may get the urge to turn their property into their dream home with the hope of a bigger selling price. You may want to resist this urge as many upgrades will not immediately return promising gains on your time and financial investment – of course, projects and markets vary.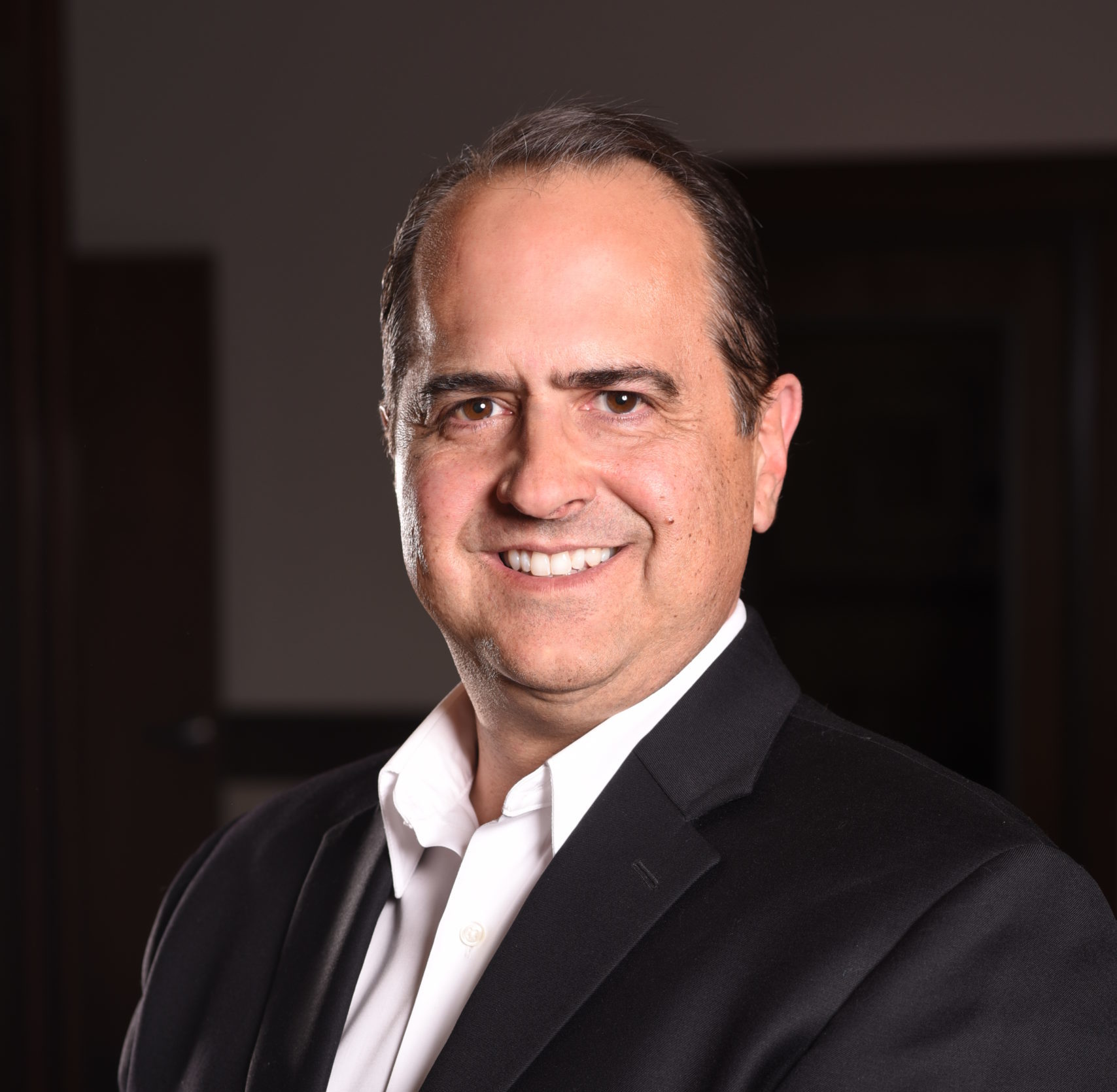 Mark Miranda
REALTOR®
208.890.5396
mark@markmboise.com
www.markmirandarealestate.com
Service Area
Boise, Idaho – As the fastest growing metropolitan area in the country, the Treasure Valley is simply exploding in growth – a fact you probably face with every morning and afternoon commute. While much of this growth has primarily affected Boise, Meridian, and Nampa, the growth finds itself even spilling into communities such as Middleton, Kuna, and Caldwell.
Request Additional Information