Life is always changing…
I wish some transitions in life were as easy as turning a page in a book. Regardless if it's good life events or bad ones, the transitions always seem to take too long. Well, I'm here to help answer your real estate questions, discuss potentially complicated situations, and help you accomplish the real estate objectives you have in mind. Let's talk.
Common Life Events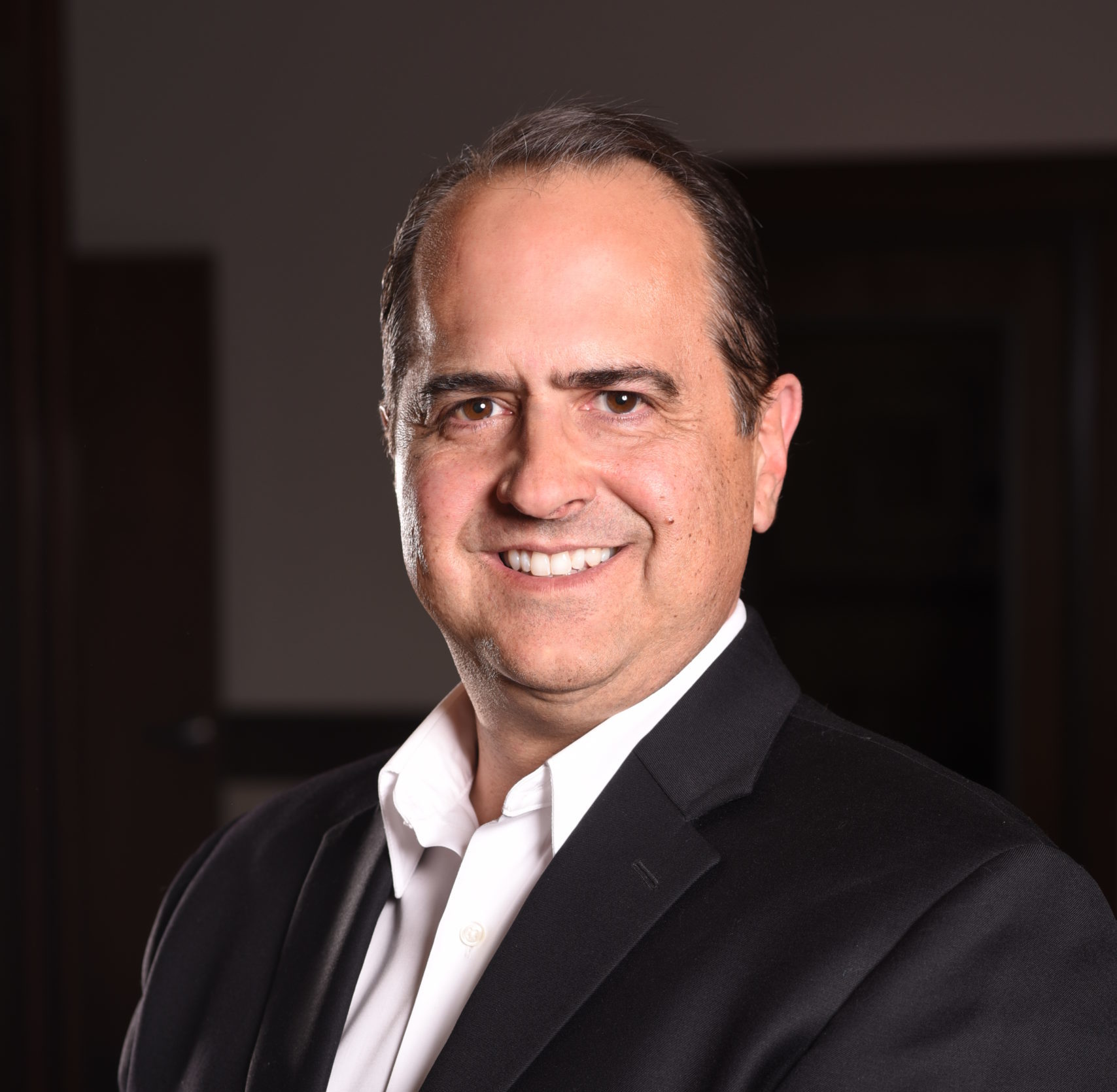 Mark Miranda
REALTOR®
208.890.5396
mark@markmboise.com
www.markmirandarealestate.com
Service Area
Boise, Idaho – As the fastest growing metropolitan area in the country, the Treasure Valley is simply exploding in growth – a fact you probably face with every morning and afternoon commute. While much of this growth has primarily affected Boise, Meridian, and Nampa, the growth finds itself even spilling into communities such as Middleton, Kuna, and Caldwell.
Request Additional Information