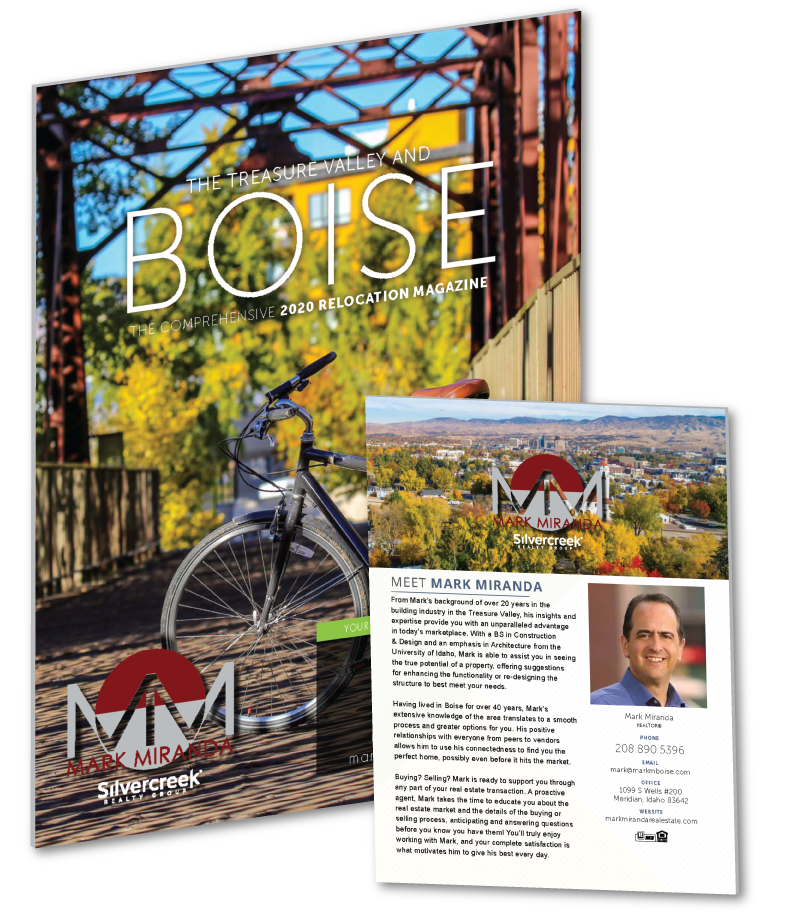 Move to the Treasure Valley. The Boise and Treasure Valley region delivers an unparalleled quality of life not found anywhere else in the nation. That statement isn't unsubstantiated hype. It's the reason Idaho is the fastest growing state in the country. Boise has a lot of things going for it: an urban/metropolitan economic and educational base, affordable cost-of-living, an extraordinary business-friendly environment, four mild and distinct seasons, and plenty of public wilderness that allows a lifetime of weekend adventures.
The entirely updated 2020 Boise & Treasure Valley Relocation Magazine is available to you for free to help you discover a little bit more information about the valley. The magazine highlights the 9 primary communities that represent the Boise metro area.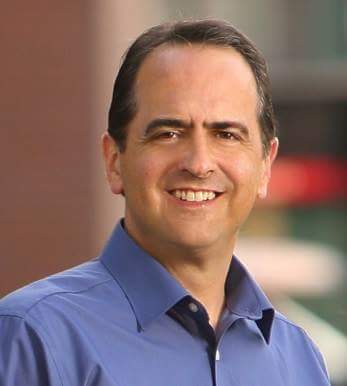 From Mark's background of over 20 years in the building industry in the Treasure Valley, his insights and expertise provide you with an unparalleled advantage in today's marketplace. With a BS in Construction & Design and an emphasis in Architecture from the University of Idaho, Mark is able to assist you in seeing the true potential of a property, offering suggestions for enhancing the functionality or re-designing the structure to best meet your needs.
Having lived in Boise for over 40 years, Mark's extensive knowledge of the area translates to a smooth process and greater options for you. His positive relationships with everyone from peers to vendors allows him to use his connectedness to find you the perfect home, possibly even before it hits the market.