Ready to
learn more?

I'm here to help!
Let's talk. You have questions about the area—let me find you the answer.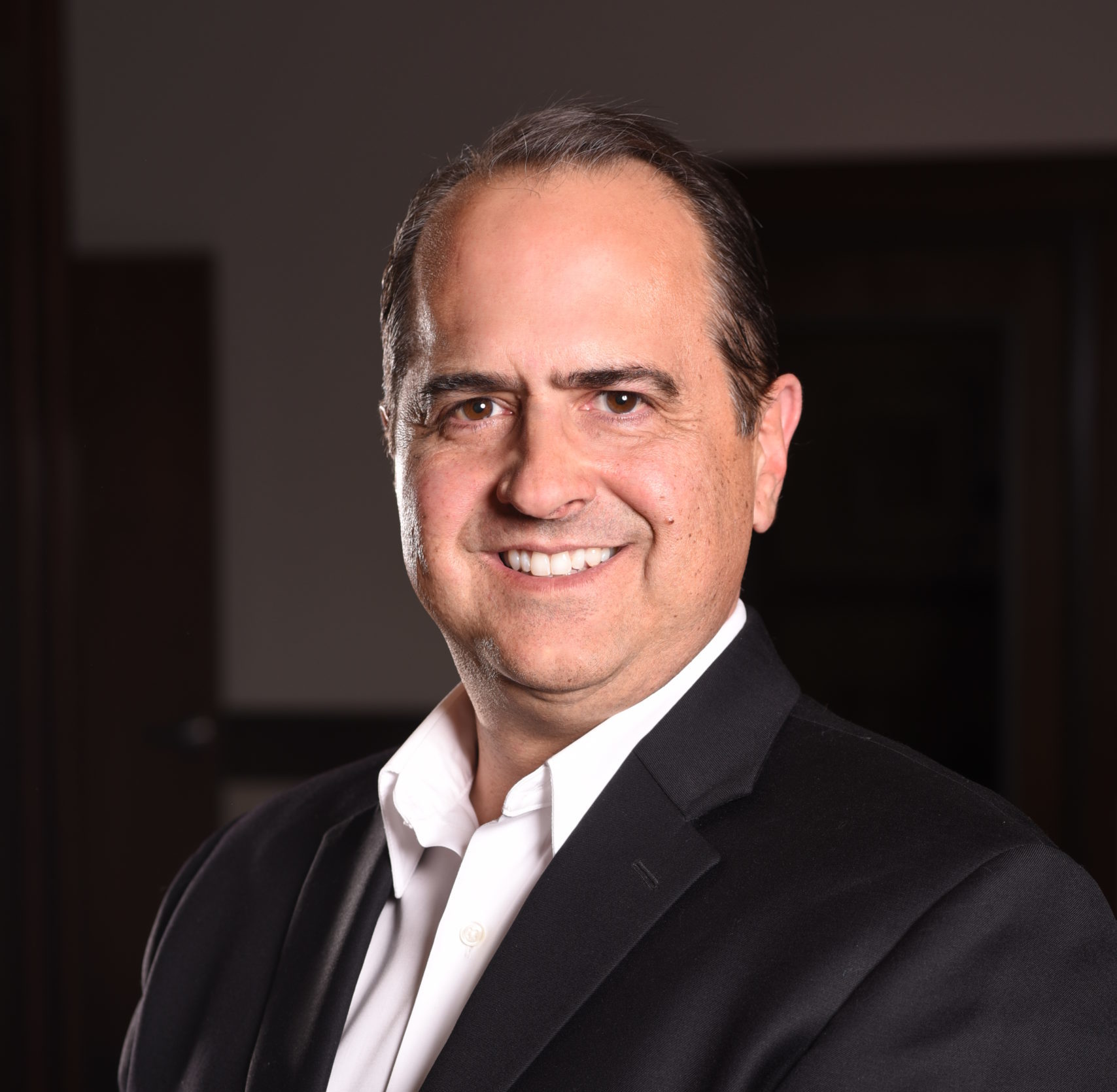 Mark Miranda
208.890.5396
mark@markmboise.com
Real Estate is a passion of mine. I am fully immersed in our market activity around the Treasure Valley and surrounding areas. As we all know here in Idaho, our communities are growing so fast! I grew up coming to visit all parts of Idaho with my Father who lived in Pocatello, Idaho. My grandmother was born and raised in Preston Idaho, so much of my father's family were Idahoans. I grew up understanding Idaho and loving it as much as my Father did. I was blessed to be able to move my family to Idaho in 2013 and enjoy all of the wonderful opportunities that Idaho offers families.
Working in Real Estate has taught me many things about myself. I am very good at multi-tasking, I am a good listener, I am very good at navigating through negotiations and I am a very determined person that will work tirelessly to help my clients accomplish their dreams and goals. I would like to say that I have achieved a 100% satisfaction from all of the many clients that I have served, however, I can't speak for everyone and I know that I am not perfect, but I do try my very best to achieve this mark with every client that I represent. Every client that I have worked for I can honestly say is a friend of mine. This is much to do with why I love Real Estate!
I am Christian, married 23 years with 4 children.  Achievements such as being presented with the honor of "International President's Circle" with Coldwell Banker or Awarded "Top Sales Associate for the Eagle Office" in 2018 or being awarded "10 Best Real Estate Agents for Idaho" for the years 2018 and 2019, were only possible because of the clients that I have represented.  The trust and faith from my clients, my family and friends are the reasons for these successes and for this I am grateful.  I am Blessed to say that my business is 100% referral based.
My promise to my all of my clients is to serve them with Integrity and Honesty in every situation. My reputation is very important to me and I have a very high standard that I set for myself. I will never do anything that would compromise my morals or my values or that of my clients.